Stanley Pontlarge church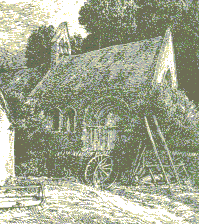 Tom Rolt is buried in the churchyard of the tiny medieval church at Stanley Pontlarge. There are no headstones in the churchyard, by choice, but a plan inside the church identifies Rolt's grave.
In the church is a newly built chamber organ with a dedication in celebration of Tom Rolt's life.